grass-fed + grass-finished to perfection
Thoughtful in how we raise continues in to the way we honor our cuts. Our well-marbled, mild-flavored, and approachable cuts are the stars of this show. We honor the whole animal with some of our more interesting and unconventional pieces.
Curious as to how to prepare one of our cuts? Just ask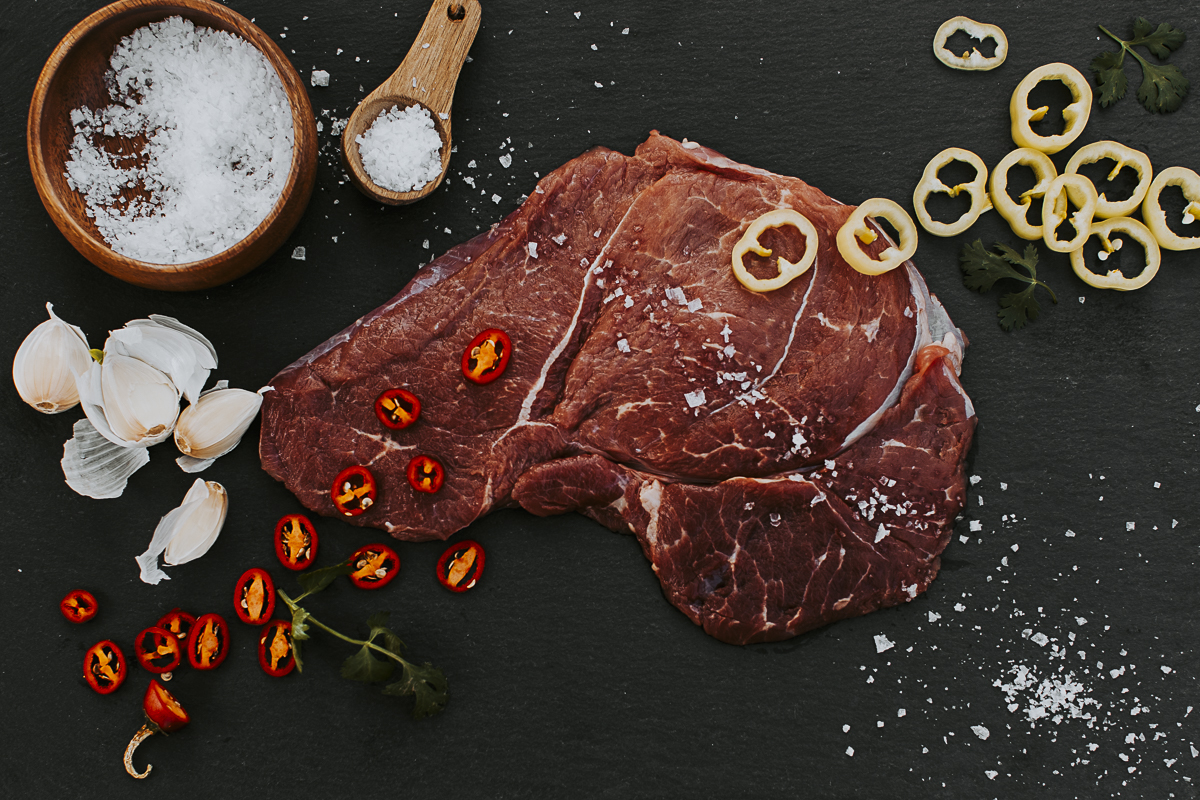 WE DON'T CUT ANY CORNERS, JUST DELIVER THE BEST CRAVEABLE CUTS.
Visit our shop online to see what we have available, or view our list here.
Beef shares offer high value and savings when compared to retail pricing.
We offer whole, half and quarter options of the best quality beef to meet your level of experience and needs. We make the process very easy for you to navigate and select what's best for you, whether that be having it delivered to your trusted butcher or having us break down and delivered to you.
Call us to reserve your share today! (661) 293-0656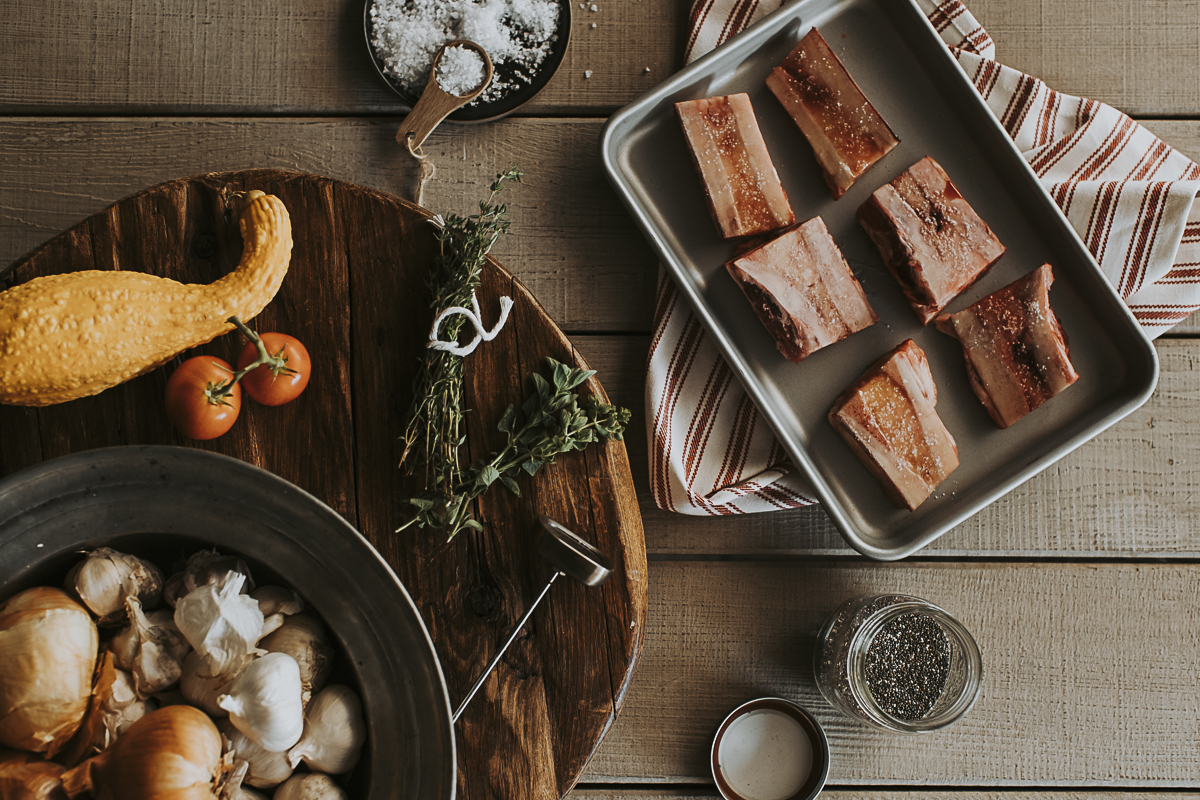 pasture-raised meat boxes
our boxes provide great value + exposure to many familiar + new cuts.
Small to large, samplers to upgrades, our meat boxes are a great way to get a variety of meats of the utmost quality. We also add in our curated provisions, recipe cards and inspiration to make your next meal memorable.